All General Maintenance Services Includes:
Pressure & Function Testing
Return Shipping, US Delivery
5- business day turnaround (From receipt of payment)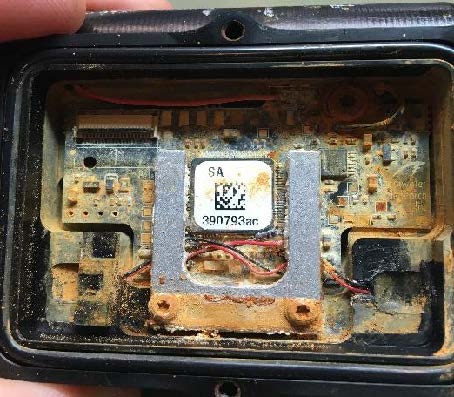 General Maintenance Service
$150.00
How to get service
Fill out the General Maintenance Service RMA form.
Once we receive your computer, we will inspect the unit to make sure your computer is in good working condition. This typically occurs within 24-48 hours of receipt. If your computer proves to be in good working condition, we will send you an invoice that can be paid online through QuickBooks. The GMS will be completed within 5-business days from receipt of payment. If we find your computer needs a repair, we will contact you with the estimate for the repair, which will include the GMS. See exceptions.
All dive gear should be maintained regularly. We recommend your dive computer be serviced every 3-4 years.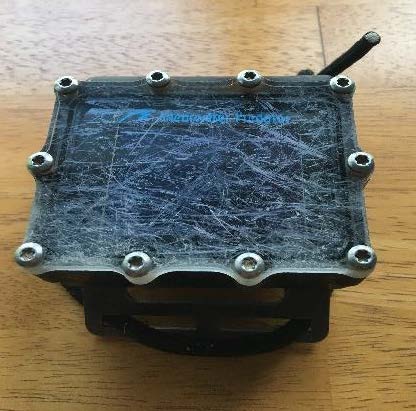 General Maintenance Service Includes
Teric:
New Battery
Chassis O-ring replacement
New bezel screws
Necessary updates or modifications
Firmware update 
Peregrine:
Bezel and window O-ring replacement
Charging coil replacement
Necessary updates or factory required modifications
Firmware update 
Nerd 2:
Battery and Chassis O-ring replacement
Necessary updates or factory required modifications
Firmware update 
Petrels:
New Faceplate & bezel upgrade
Faceplate O-ring replacement
Depth sensor O-ring replacement
Inspect and replace battery contacts
Battery cap replacement
Firmware update 
Any necessary updates or modifications.
Perdix & Perdix AI
Faceplate/window replacement 
Inspection and replacement of O-Rings 
Battery cap replacement
Firmware update 
Predator:
Faceplate & O-ring replacement
Battery holder replacement
Battery cap replacement
Firmware update 
Subject to parts availability.
As Needed
Tips for Battery Performance
User-changeable batteries:
Do not leave an alkaline or lithium battery installed in your dive computer for more than four(4) weeks without use.
Do not store your computer with a low battery reading.
DIVE-Tronix and Shearwater recommend using Energizer Ultimate Lithium batteries.
Make sure to program your computer for the correct battery.
Alkaline and lithium batteries can leak if they go dead. Some brands will leak when they get low. Even when the computer is turned off, it is in standby mode periodically checking to see if you have entered the water. A clock is also running. These features can, and will, eventually drain a battery while the computer is storage, or not being used for a long period of time.
Rechargeable batteries:
Do not allow the rechargeable battery to completely discharge. While in storage, charge the battery when it reaches 25% – 30%. Charge more often if you are diving.
Only use the factory charger. Most aftermarket chargers are too powerful for the small batteries used in Shearwater models that have rechargeable batteries. They can severely damage the battery.
Rechargeable batteries have a limited number of charges. Frequent battery charges can diminish the life of the battery.
Do not leave your Teric on the charging cradle, it will not keep it charged. This is a safetyfeature.