All General Maintenance Services Includes:
Pressure & Function Testing
Return Shipping, US Delivery
5- business day turnaround (From receipt of payment)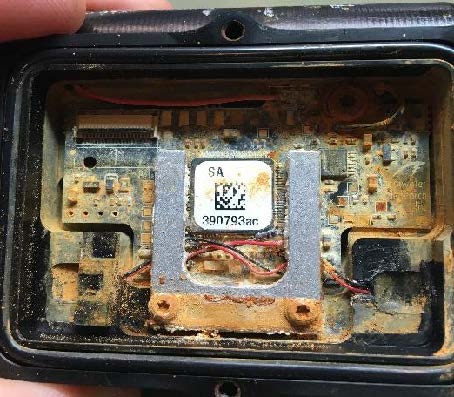 General Maintenance Service
$150.00
How to get service
Fill out the General Maintenance Service RMA form.
Once we receive your computer, we will inspect the unit to make sure your computer is in good working condition. This typically occurs within 24-48 hours of receipt. If your computer proves to be in good working condition, we will send you an invoice that can be paid online through QuickBooks. The GMS will be completed within 5-business days from receipt of payment. If we find your computer needs a repair, we will contact you with the estimate for the repair, which will include the GMS. See exceptions.
All dive gear should be maintained regularly. We recommend your dive computer be serviced every 3-4 years.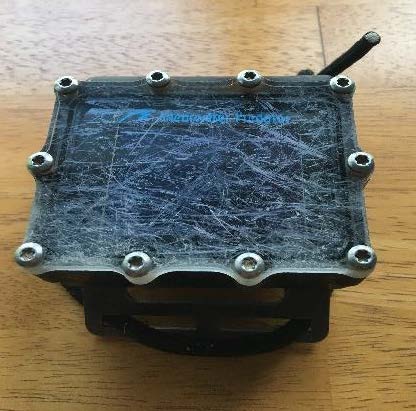 Petrels:
New Faceplate & bezel upgrade
Faceplate O-ring replacement
Depth sensor O-ring replacement
Inspect and replace battery contacts
Battery cap replacement
Firmware update 
Any necessary updates or modifications.
Perdix & Perdix AI
Faceplate/window replacement 
Inspection and replacement of O-Rings 
Battery cap replacement
Firmware update 
Predator:
Faceplate & O-ring replacement
Battery holder replacement
Battery cap replacement
Firmware update 
Teric:
New Battery
Chassis O-ring replacement
New bezel screws
Necessary updates or modifications
Firmware update 
As Needed